Full Cone Tip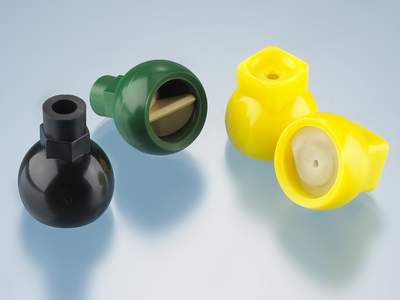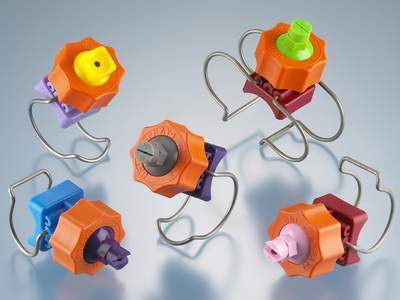 The Uni-Spray Systems' Full Cone Nozzle Tip used where full stationary coverage is required. It has been developed to meet our customers' demands! Manufactured to exacting standards from the highest-quality engineered thermoplastics and demonstrates our ongoing commitment to research and development, high-performance replacement parts and innovative new products for the pretreatment industry worldwide.
Features
Saves time and money.

Easy installation with snap-on design.

No tools required.

Nozzle tips are colour coded for easy identification of spray angle and flow rate.

Interchangeable with other clamp-on style nozzles.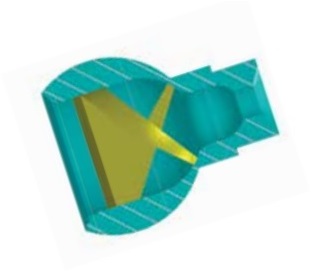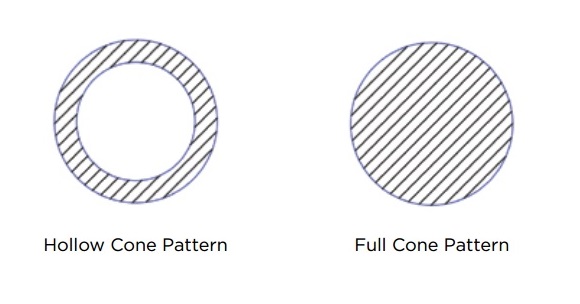 Nozzle Tip Selection Data