FW1 Round Stream Compressed Air Nozzles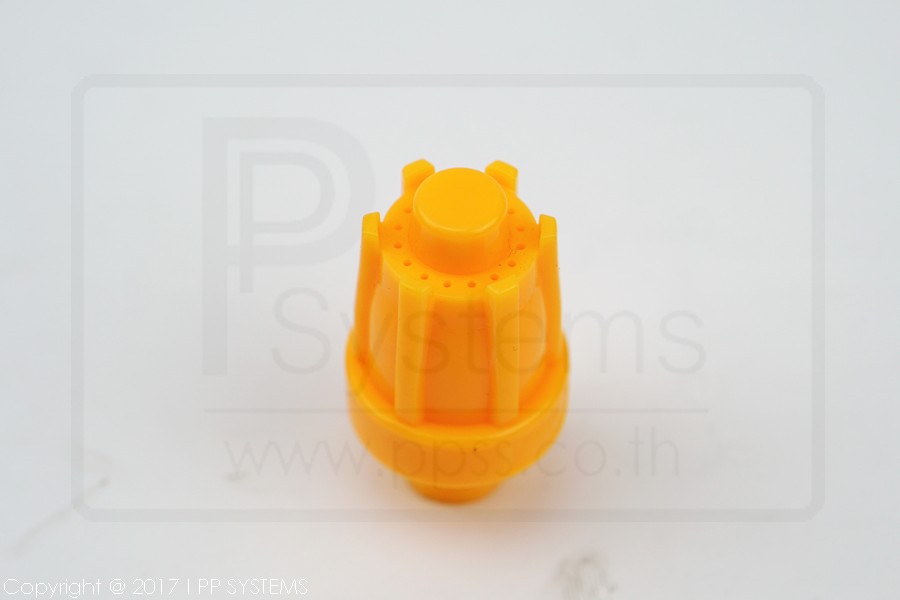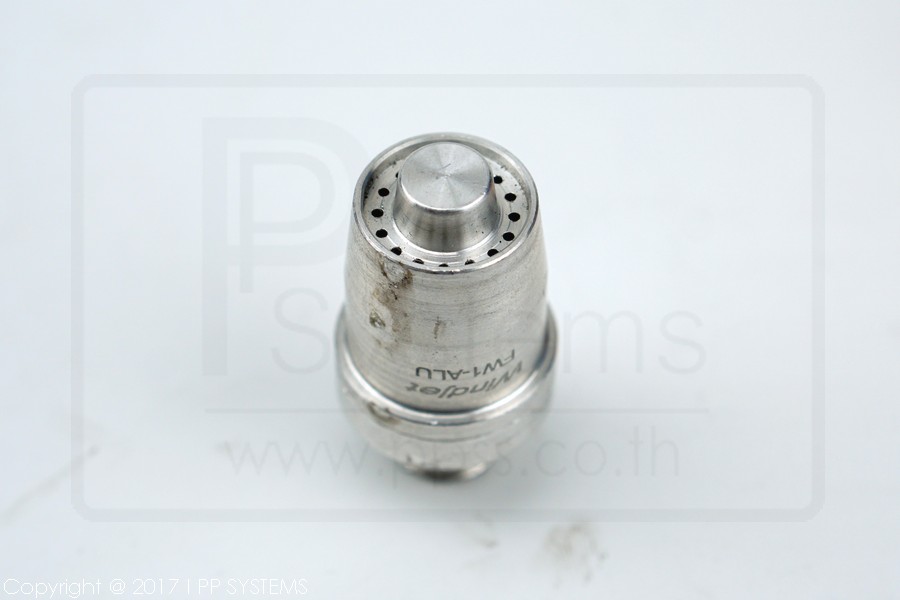 FW1 Series Compressed Air Nozzle features a high impact, round streams distribution of compressed air. It produces by special internal fluid chamber silencer, rectifying designed and widely used for local, inner hole, long distance blowing search.
ABS plastic material is common type and temperature 77°C at 7 bar and aluminium material applicable for high temperature and high pressure operation up to 250°C at pressure about 10 bar.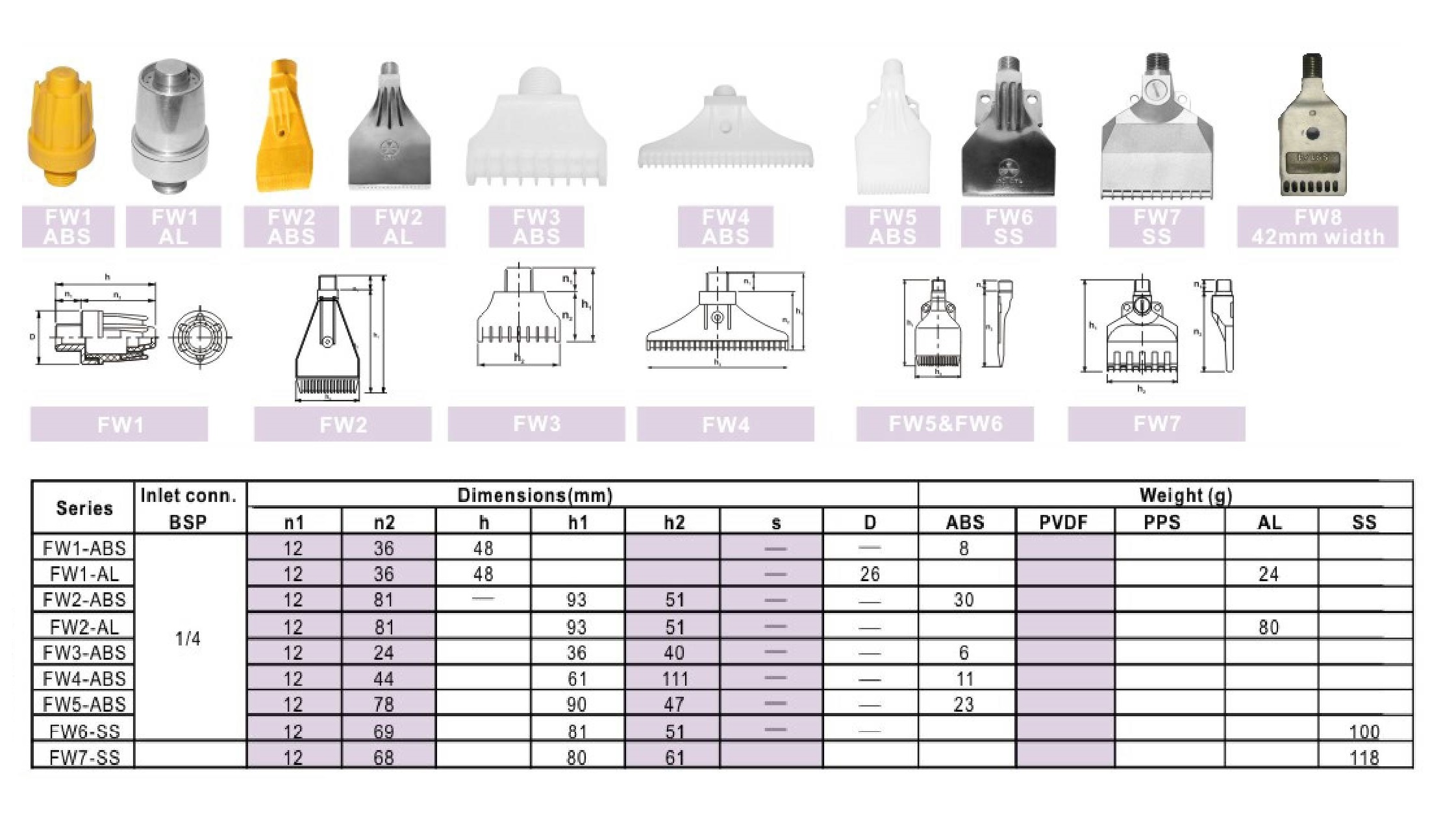 Parts cooling

Parts drying

Parts washing

Material moving

Threading